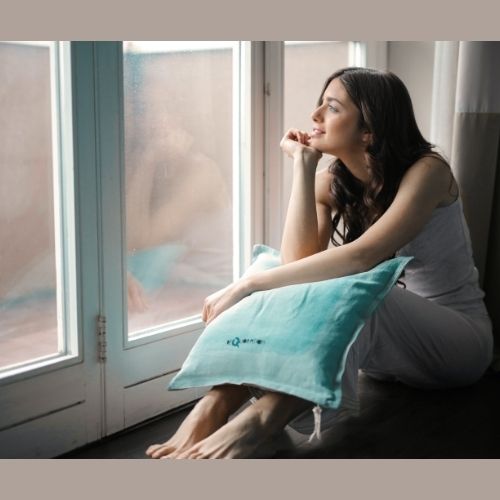 Times & Seasons – Wait Patiently
For everything there is a time and a season. We may be waiting now, but sooner than we believe, we will soon be enjoying the blessings.
Times & Seasons 
Bible Reference: Ecclesiastes 3: 1-8
We have to learn how times and seasons work in our life. When it's time to simply wait on God, we wait patiently, in love and in deep passion in Christ. 
This brings a smile to my face because I just love God. I love how He makes me feel when I spend time with Him. He lets me know that there is a time and a season for everything. Though I may be waiting, I should wait in happiness and joy. He wants me to enjoy time with Him and just rest in His Love. I need to forget about the worries and concerns about this life because He is taking excellent control of me. Everything is coming full circle. I need to simply; trust Him and believe that He is in control. I have won an overwhelming victory in Him.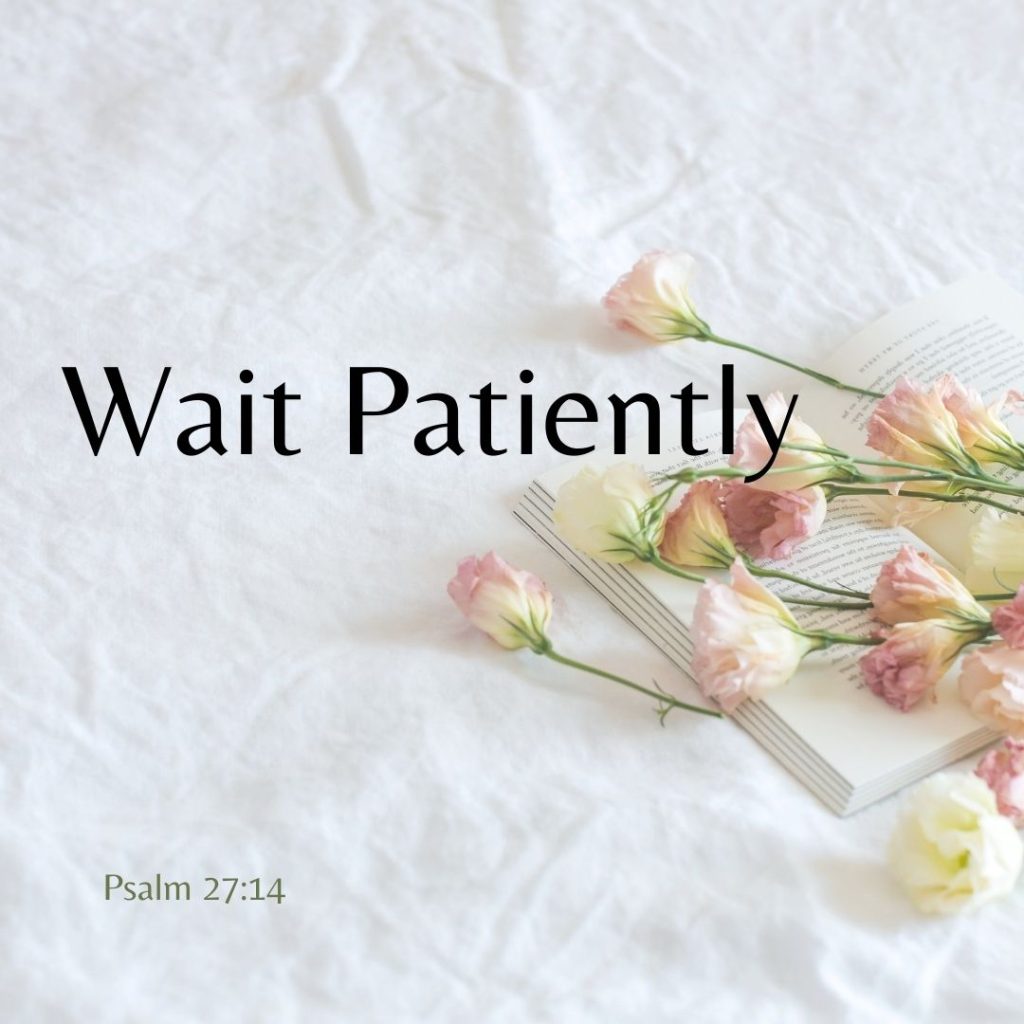 I encourage you in the very same way. Wait, and wait patiently in Him, knowing and believing that He is going to bring to pass what He spoke to you in your personal moments with Him. It doesn't matter how long it takes. He loves you so very much and wants the best for you. Good things are worth the wait and yes, they do take time. Rest and Abide in His arms because there you will find life and hope. Put the worry behind, because He is working everything out for your good, even if it may not always feel or seem so. In these doubtful moments, that's when you have to hide even deeper in His love. He is working behind the scenes. Continue to speak life even when you don't feel like it. Confess His Word over your situation and spend quality time in your Bible. These help cultivate a deeper bond with Him and increase your faith and trust in Him. No matter how tough it may get, Hope ever in the Lord. 
As He reminded one moment, so I will remind you "Be joyful in Hope, Patient in Afflictions and Steadfast in Prayer". You can locate this truth in Romans 12:12.
God makes everything beautiful in its time. Just wait, trust and see that He is indeed Faithful. He will complete that which concerns you.
Ecclesiastes 3:11
Easy to Read Version
"God gave us the ability to think about his world, but we can never completely understand everything he does. And yet, he does everything at just the right time."
Amplified Version
"He has made everything beautiful and appropriate in its time. He has also planted eternity [a sense of divine purpose] in the human heart [a mysterious longing which nothing under the sun can satisfy, except God]—yet man cannot find out (comprehend, grasp) what God has done (His overall plan) from the beginning to the end."
King James Version
"He hath made everything beautiful in his time: also he hath set the world in their heart, so that no man can find out the work that God maketh from the beginning to the end."
Full reference – Ecclesiastes 3: 9-17
As I leave you for now, please be reminded to Wait Patiently for the Lord and Expect Him to come through for you! He Will!
Psalm 27:13-14 KJV
"I had fainted, unless I had believed to see the goodness of the Lord in the land of the living. Wait on the Lord: be of good courage, and he shall strengthen thine heart: wait, I say, on the Lord."
God is in Control, Wait Patiently.
Shalom