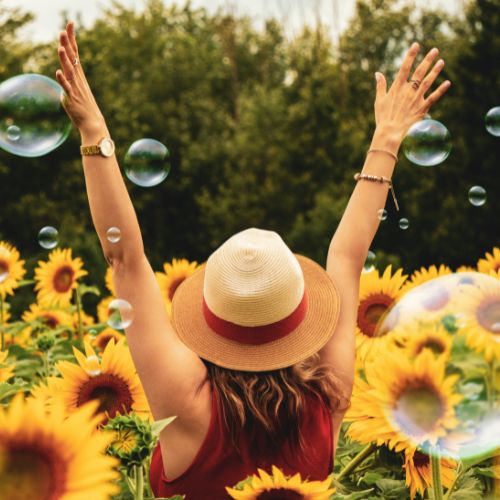 Letting go of the Old You
Today is the Day of Change!
You will never be the same again.Today is the last day of your old self! Today walk into new and amazing doors with Christ by your side. He promised to Never Leave you and Never Forsake you.
"Be strong and courageous. Do not be afraid; do not be discouraged, for the LORD your God will be with you wherever you go."

Joshua 1:9
Reflection
Why have you been afraid? Why have you been holding back? Were you afraid of the unknown? Were you afraid of stepping into new territory where you might be devoured by the wolves?
It's a New Day
Today is a new day. Choose to step into the New, knowing that Christ has gone before you and knowing that He has already prepared the way. He will take care of you and you don't have to worry.
Let Go of the Baggage and Start Over!
However, before you step into the New, let go of all the baggage:
bitterness, worry, fear, frustration, anger, annoyance, hurt, unforgiveness, pride, stress, pain of the past, fear of the unknown, lack of trust in God, lack of faith in God, resentment, jealousy, oppression, sadness, regret, loss time, condemnation and low self esteem.
Release fighting God's way.
After you release these evil bondages and break evil covenants you've made with them for years, come into agreement with God's plan and will for your life. Accept everything He has for you which is: Life and Life more Abundantly. This New Life in Christ is packaged with Blessings beyond your imagination.
"He is able to do exceedingly abundantly above all that we ask or think, according to the power that works in us"

Ephesians 3:20
Release all your cares into His Hands because He cares for you much more than you can even care for myself. He knows what's best for you because He created you. He has a perfect plan for you. Right now, make the decision to stop fighting His way and just simply trust Him. Walk with Him so you can experience Him as El Shaddai just as Abraham did.
Take the time to spend some time in prayer.
~~Prayer~~
Today I step into a new beginning with You Lord and let go of the old me! You have Greater in store for me because You love me. You know the plans You have for me. Your plans are to prosper me and not harm me. I believe that You will bring me to an expected end just as your word states in Jeremiah 29:11. You also stated in Jeremiah 17 verses 7-8 "but blessed is the one who trusts in the Lord, whose confidence is in him. They will be like a tree planted by the water that sends out its roots by the stream .It does not fear when heat comes; its leaves are always green. It has no worries in a year of drought and never fails to bear fruit." While I may not know what lies ahead I am confident that you have already figured it out. I will be like a tree planted by the water that sends out its roots by the streams and my leaves will always be green. As I put my confidence in You I will have nothing to fear or worry about. I declare that I will not suffer drought and I will prosper by Your Name always bearing an abundance of fruit for your glory. In Jesus Name I pray, Amen.
Remember as you journey with Him, He Loves You!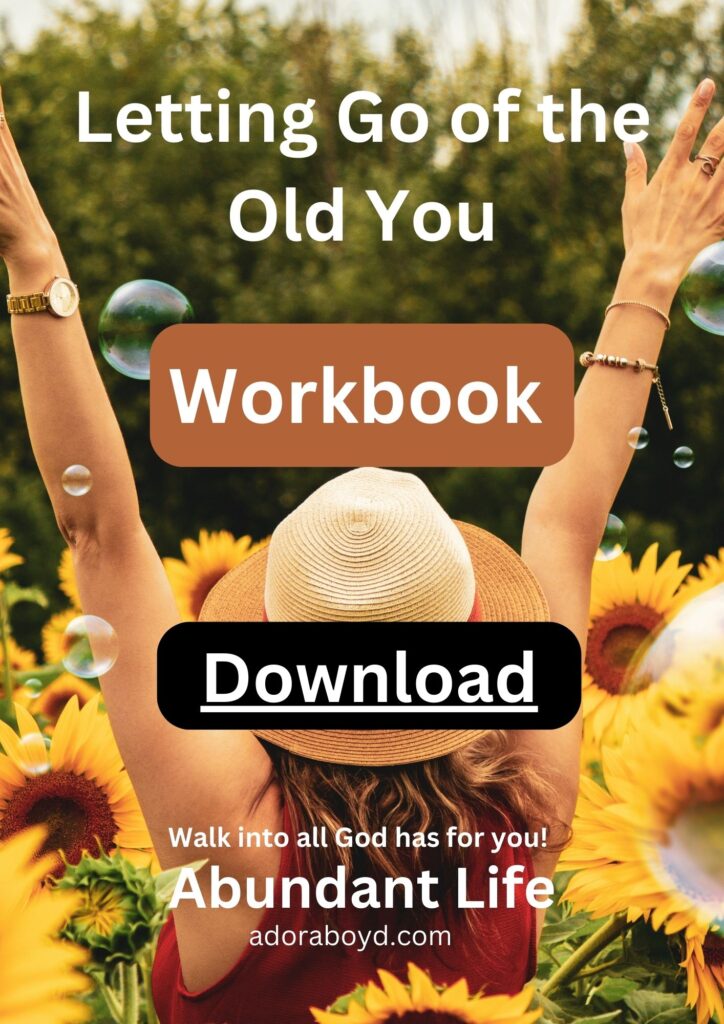 Download the Workbook to work alongside the Reflection.