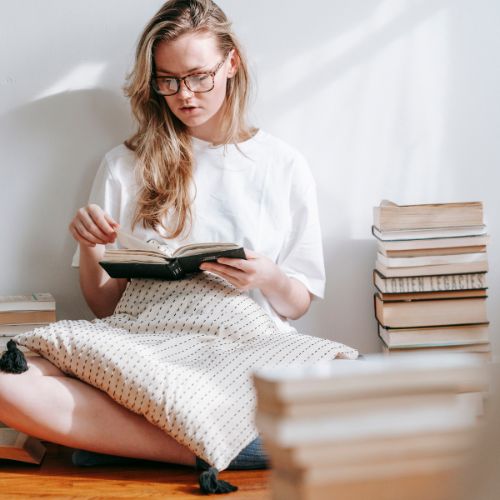 Above all else what we should be focused on the most is building a true and lasting relationship with Abba. There isn't any other more important relationship. It's only in the a relationship with God can true successful living spring up. Take the time to build a relationship with Abba if you do not have one and if you do, spend time cultivating this relationship.
Seek the Kingdom of God above all else, and live righteously, and he will give you everything you need.

Matthew 6:33 NLT
Do not get too caught up in the daily routines of this life. This is one way the enemy causes distraction. In order to build this relationship, you must decide to be intentional about it and work at it daily. Matthew 6:33 tells us that everything we choose to worry about like food, clothing and drink will be taken cared of by God because He cares for us. Romans 8 tells us, nothing can separate us from His Love. Our main focus should be to focus on Him – His Kingdom and His way of doing and being right. Our gaze should be kept on Him. When you focus on developing a passionate relationship with Him, He takes care of everything else because you are operating within His will. You do not have to worry.
But first and most importantly seek (aim at, strive after) His kingdom and His righteousness [His way of doing and being right—the attitude and character of God], and all these things will be given to you also.

Matthew 6:33 AMP
He longs for us to call on Him. He longs for us to desire Him. He longs for us to worship Him only. Choose to take the time from now until you meet Him face to face to carefully cultivate a relationship with Him. Abide in His presence. Abide in His Word. As you do so He will guide you along the correct path; a path that leads to success and joy in Him. It will be an exciting journey! Remember He knows the plans He has for you and as you work on building a relationship with Him you will experience all the joy you truly desire.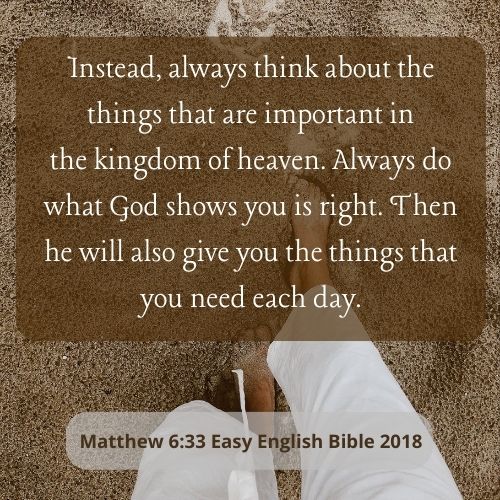 Throughout the week, let's be intentional about building a Relationship with Abba. He longs to hear you.