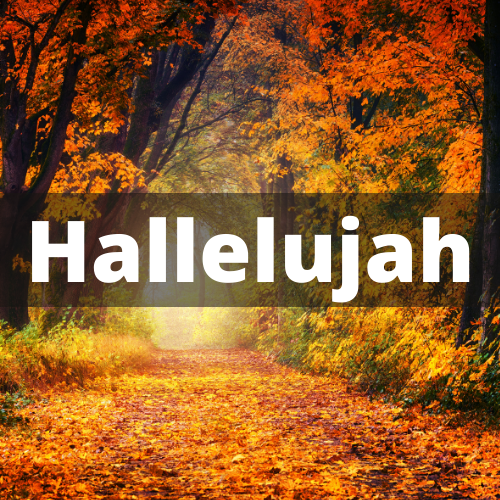 One night while laying on my bed, the Lord dropped this song into my heart: 'My God is so big so strong and so mighty there's nothing my God cannot do for you…….' So I began to sing it. Later He dropped 'Hallelu, Hallelu, Hallelu, Hallelujah Praise Ye the Lord….'
The God of Abraham, Isaac and Jacob wants us to know that He is El Shaddai, He is the Almighty God. He is able to do exceedingly abundantly above all that we could ever ask or think according to His power at work in us. There isn't anything too hard for Him. Continue to press in His presence and trust in Him because He is able. He can do the unimaginable in your life but you need to trust Him. Continue to offer Him the highest praise 'Hallelujah', for He inhabits the praises of His people. Where the Spirit of the Lord abides there must be freedom. Give Him access to sit in your heart.
Believe that with God all things are possible. He wants to show you how magnificent He truly is in your life. Surrender everything to Him today.
There's nothing my God cannot do. Sing praises to Him until the chains are broken like Paul and Silas.