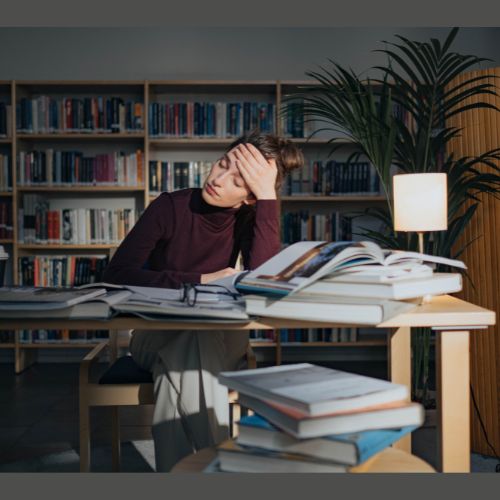 But those who wait on the Lord

Shall renew their strength;

They shall mount up with wings like eagles,

They shall run and not be weary,

They shall walk and not faint.

Isaiah 40:31 NKJV
My Friend, weariness comes to all of us, and when you give in to weariness, you lose your passion, strength, and determination to fight the good fight. You won't soar like an eagle if you're negative in your thinking. You won't run and not be weary if you're focused on your problems, thinking about how impossible something is. What causes your strength to be renewed is when you live with the expectancy that God is in control, when you have this hope that God is working in your life.
You may be facing a situation that is wearing you down, but God has given you strength for that battle. He says you will never face something you can't handle. Quit telling yourself it's too much, and start taking hold of His strength. That cancer, that legal problem, or that situation in your finances is no match for you. If you stay in faith, God will not only renew whatever strength you need, but you will soar like an eagle.
A Prayer for Today
"Father, thank You for Your promise that as I wait upon You, You will renew my strength and enable me to rise up with wings like an eagle. Help me to shake off my weariness and take hold of Your strength. I declare that You have armed me for the battle, and I will overcome every situation. In Jesus' Name, Amen."
Unknown Author