Live The Abundant Life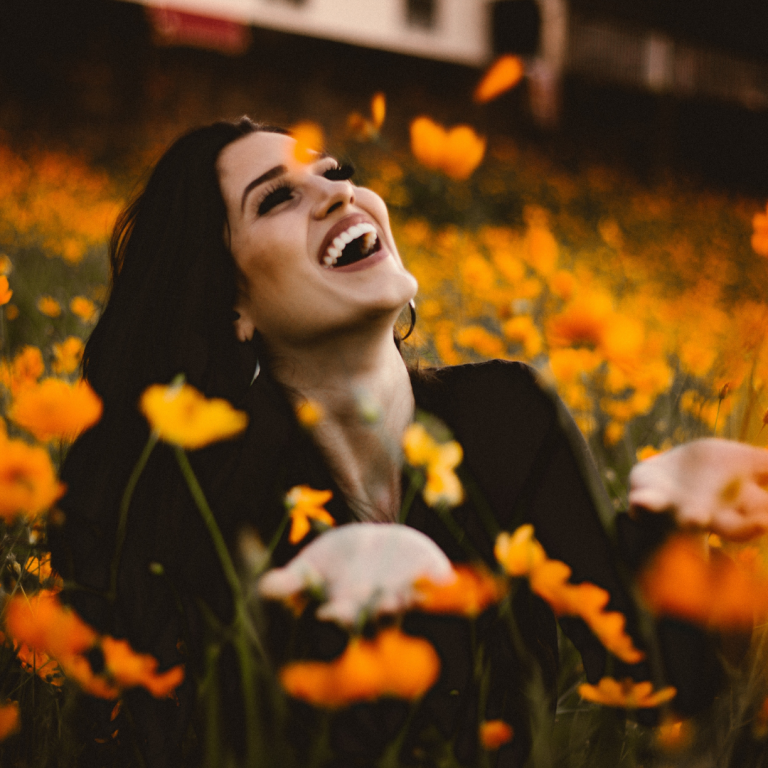 What if I told you that it's God's desire for you to
live an abundant life?
 I would love it if you would join me on this amazing adventure with Him. His love for us is so deep, so wide, so long and so high. That's how much He loves us. No one can comprehend. The life He desires for you is one that is superabundant. You will always have an overflow of everything you need to become as successful as He created you to be. You will break free from all the chains, lies, doubt, struggles, fears and pains holding you back. He wants to free you today so you can enjoy the fullness of life He has for you.
Let's decide together to live a purposeful and abundant life with Christ.
It will be an extravagant journey.
Let's Grow Together
There is so much in store for us by Abba. His heart is to see us truly live out the live He already created us to live. Do you remember what He told Adam and Eve way back then in that beautiful garden?
 "And God blessed them, and God said unto them, Be fruitful, and multiply, and replenish the earth, and subdue it: and have dominion over the fish of the sea, and over the fowl of the air, and over every living thing that moveth upon the earth."(Genesis 1:26) 
He gave them dominion over every living thing. God created us in their image and after their likeness. We were created to subdue and have dominion over the earth. 
You are a masterpiece and God wants to take the time to reveal the power that's down on the inside of you.
It's Time to Arise and Live this Abundant and Purposeful Life through Christ!
 The World is waiting for You!