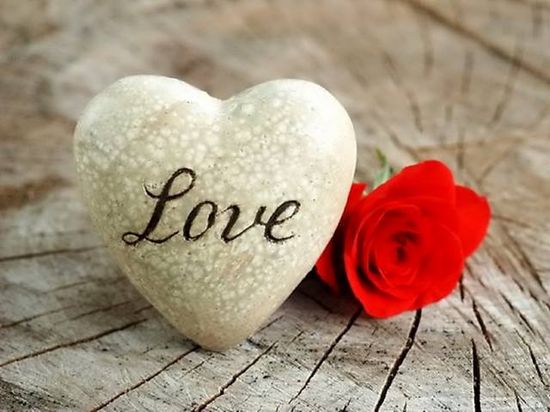 Reflect on the love of God. If you have faced an extremely demanding week. If you are stressed and burdened with life issues. If you did not have enough time to reflect on God's Word. If you need help in any area of your life. If you are faced with a health situation. If you are dealing with family issues. If you just need a confirmation that Jesus is with you. Reflect on His Love today.
The situations you face daily does not eliminate God's presence. He is right there with you. No matter how stressful life can become He is right there. In spite of the trials, troubles, frustrations and disappointment you face, He is right there. Take the moment today to stop what you are doing and reflect on the love of God.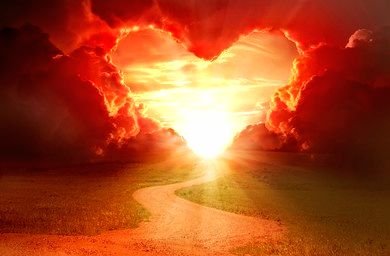 The Love of God is pure. It brings hope, peace and joy. His love offers contentment; in Him we are fulfilled. In Him is hidden all the treasures of wisdom and knowledge and this is available to you. His love carried away all your sins. His love covers you and sets you free, allowing you to walk in freedom. He has paid the debt that you owed because of the sinful way you lived . His Love fights for you daily, protecting you from the destructive plans of the enemy. Because of His love no weapon formed against you shall ever prosper. He is your banner! His banner over you is love. He is your Jehovah Saboath who always goes before you. He is your provider, the God who supplies all your needs according to His riches in Glory through Christ Jesus. He is the very breath you breathe and His mercies towards you are new every morning. He is your Faithful friend, the one who is closer than anyone. He is your way maker, the God who makes a way in the wilderness and makes rivers in a wasteland. He is your Healer, Jehovah Rafa, the God who heals you because of His Blood which was shed. It is by His stripes you are healed. He carries away all your sicknesses and diseases. He is your deliverer. The God who delivers you from all your problems and sets you free from everything that has you bound. He is the one who opens doors that no one can shut and shuts doors no one can open. He is your passionate Lover! He doesn't play when it comes to you. He will split the sea just to get you across to a safe plain. Reflect on that for a moment!
His Love Never Fails!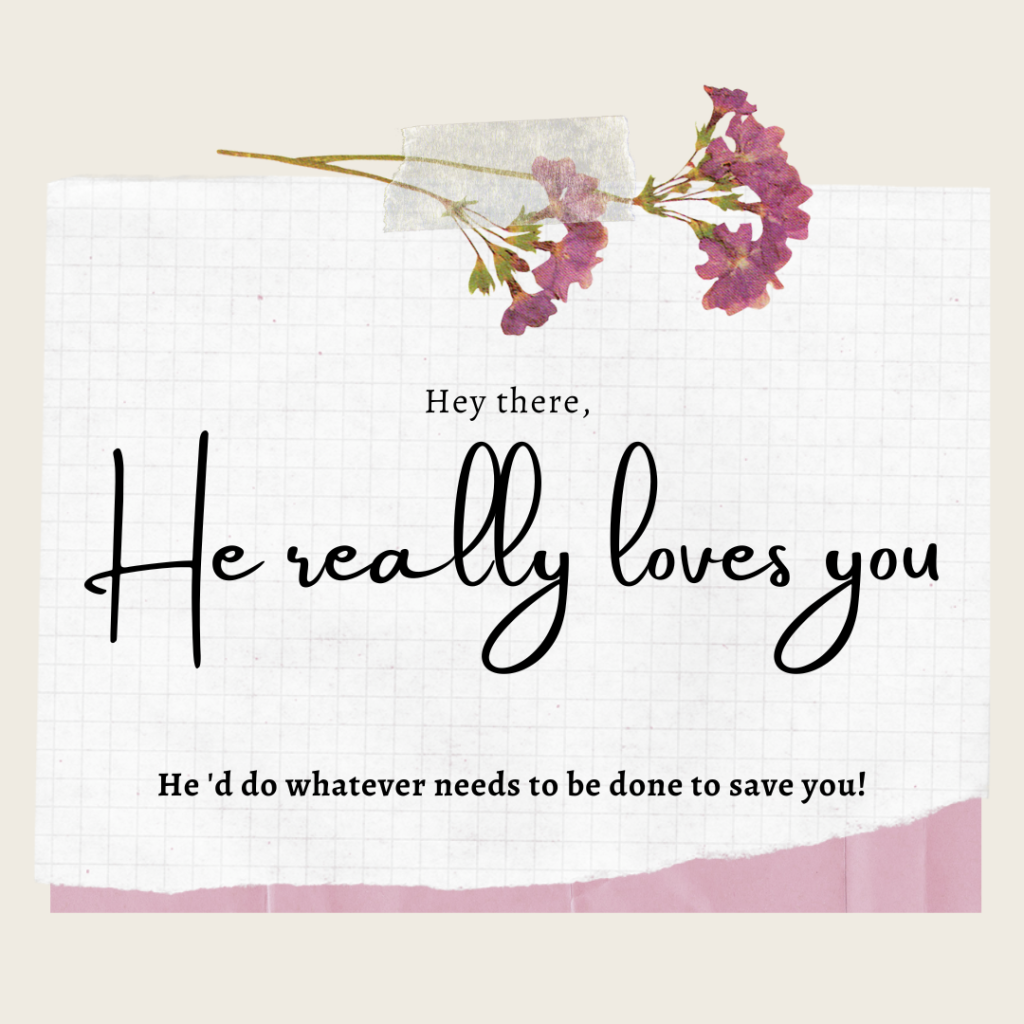 Nothing can separate you from his love. Don't ever think for a moment that because of the changes and challenges you go through in life that God has forgotten you. That's a lie. Reflect on His Marvelous Love. God's love is so long, wide, high and deep that nothing in all His creation can separate you from Him.
"…And I pray that you, being rooted and established in love, may have power, together with all the Lord's holy people, to grasp how wide and long and high and deep is the love of Christ, and to know this love that surpasses knowledge—that you may be filled to the measure of all the fullness of God."

Ephesians 3:17a-19
His Love Never Fails. While everything else will, His Love remains the same. There isn't a single thing you can do to limit His Love for you. God is Love!
Reflect on His Love for you today.
"What shall we say about such wonderful things as these? If God is for us, who can ever be against us? Since he did not spare even his own Son but gave him up for us all, won't he also give us everything else? Who dares accuse us whom God has chosen for his own? No one—for God himself has given us right standing with himself. Who then will condemn us? No one—for Christ Jesus died for us and was raised to life for us, and he is sitting in the place of honor at God's right hand, pleading for us. Can anything ever separate us from Christ's love? Does it mean he no longer loves us if we have trouble or calamity, or are persecuted, or hungry, or destitute, or in danger, or threatened with death? (As the Scriptures say, "For your sake we are killed every day; we are being slaughtered like sheep.") No, despite all these things, overwhelming victory is ours through Christ, who loved us. And I am convinced that nothing can ever separate us from God's love. Neither death nor life, neither angels nor demons, neither our fears for today nor our worries about tomorrow—not even the powers of hell can separate us from God's love. No power in the sky above or in the earth below—indeed, nothing in all creation will ever be able to separate us from the love of God that is revealed in Christ Jesus our Lord."

Romans 8:31-39
God's Love Never Fails!