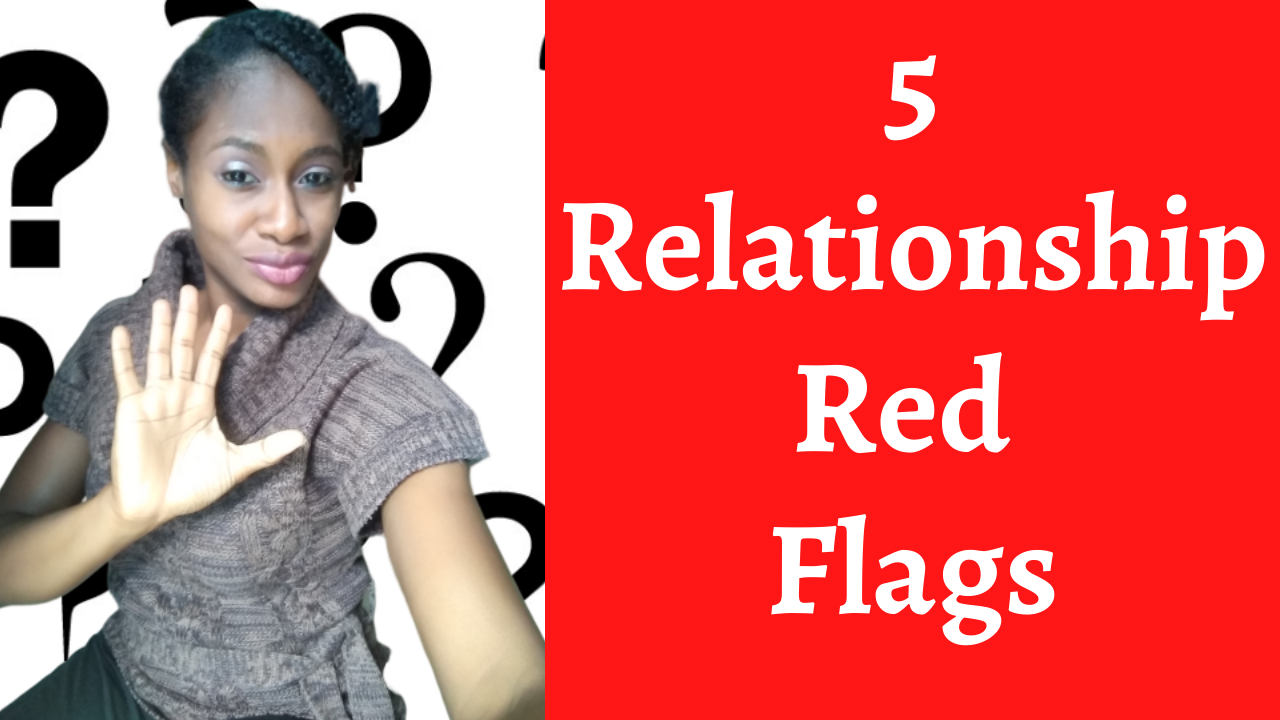 Don't just jump into any relationship or Just Settle!!! Seek after God's best for you. That's because he truly does have a best for you, you just have to practice the art of waiting and worshiping Him during your "waiting" season.
My advice for you is that, if you are in a contaminated relationship, you should want to consider;
1)What is God's view on relationship?
2)What do I want for myself?
3)Where do I want to see myself in the future?
4)What legacy am I leaving behind for my children or youth to follow?
5) What is God's will for me in relationship?
Sometimes people just jump into relationship not counting the cost. We just want to be with this person and that's it. Of course this may be for whatever reason. It could be the motive of "looks, status, financial background" to name a few. This shouldn't be our prime focus. It should be to honour God and to fulfill God's will on this earth with that other person He has matched you up with before the foundation the Earth.
Attached is a video where I highlighted only 5 relationship red flags you definitely want to watch out for. I include scripture because it is the word of God which is a lamp unto our feet and a light unto our path so we do not end up with the wrong person even into marriage.
Red Flags with Scripture Reference:
The Liar – Lips that tell lies uncontrollably – Proverbs 12:22 Lying lips are abomination to the Lord: but they that deal truly are his delight.
The Cheater – Cheats as if it's their job – 1 Corinthians 10:13 There hath no temptation taken you but such as is common to man: but God is faithful, who will not suffer you to be tempted above that ye are able; but will with the temptation also make a way to escape, that ye may be able to bear it.
Lacks a Godly relationship – Matthew 6:33 But seek ye first the kingdom of God, and his righteousness; and all these things shall be added unto you.
Clueless – Has no plans for the future Luke 14:28 For which of you, intending to build a tower, sitteth not down first, and counteth the cost, whether he have sufficient to finish it?
Clueless – Lacking plans – Proverbs 16:3 Commit thy works unto the Lord, and thy thoughts shall be established.
Fornicator – Desires to have sex before marriage – 1 Corinthians 3:16 Know ye not that ye are the temple of God, and that the Spirit of God dwelleth in you?
I pray that you will be blessed and God's word will accomplish that which it pleases in your heart!